For sensitive industrial or medical gas and fluids, COPPER Distribution has implemented a high-quality traceability making it possible to follow and qualify the products after being delivered and integrated into your installations
The traceability we offer is above the normative requirements and immediately enables to link the product and its material certification. We also offer a large range of accessories suitable for the medical field and its specific standards (degreased connections up to a diameter of 133, degreased valves etc.…).
We developed this offer in a proactive and attractive way so as to offer you a whole range of products which is part of our stock and which enables us to deliver your orders throughout France within 48 hours.
Regarding pipes with a medical standard EN 13348, COPPER Distribution has the most extensive stockpile offer on the French market as well as the most advanced solution of traceability.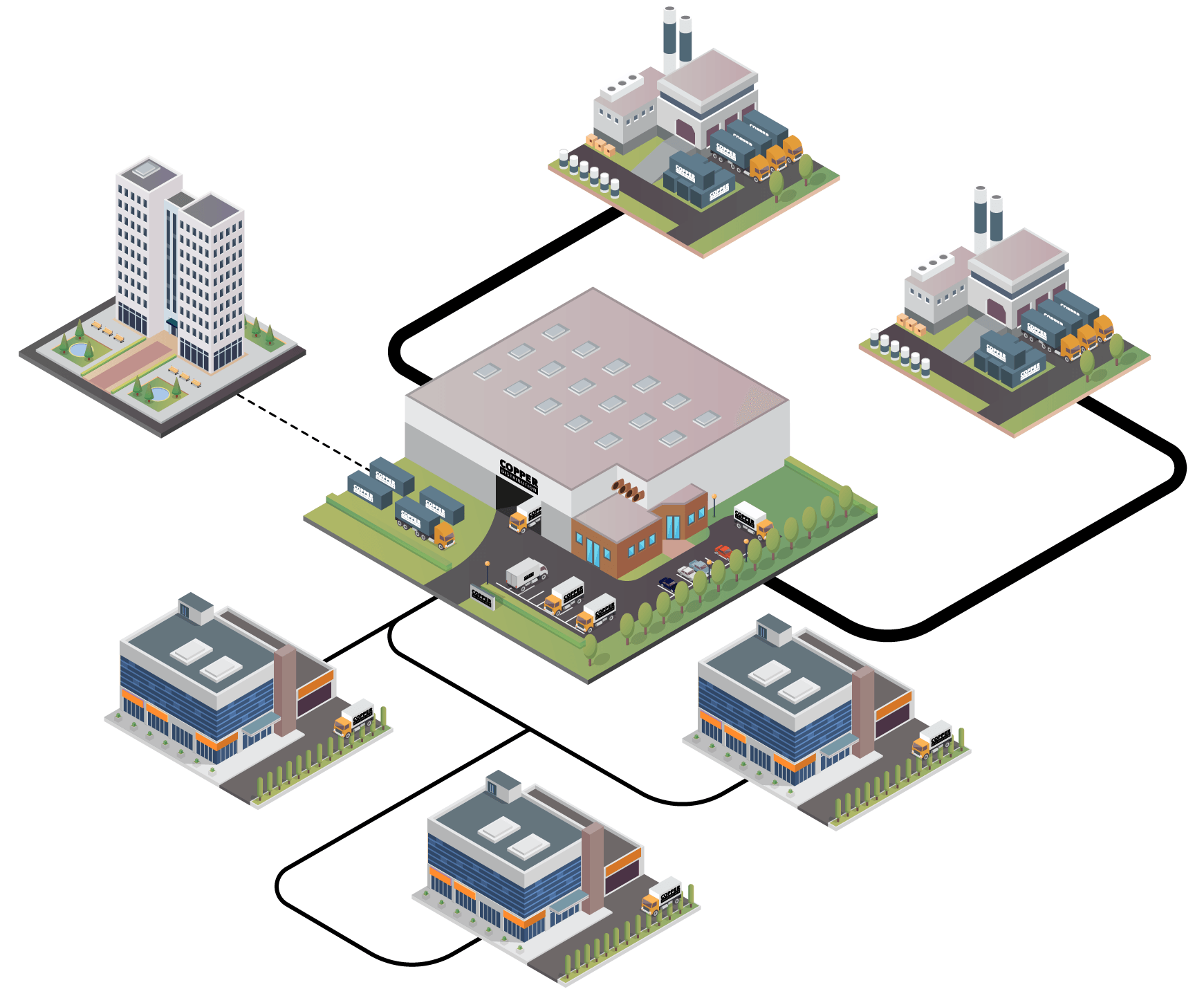 As in the other areas, thanks to our subsidiary ETIC Tubes et Profilés, we can also provide non-standard pipes meeting the medical standards, with a degreasing certificate because we can manufacture custom made pipes within 15 days!
Any international needs? Are you looking for an EU-wide solution?
SILMET EUROPEAN was created to bring together the various European operators involved in the distribution of copper so as to offer a comprehensive solution which would meet the international operators' expectations and needs.